I am a PhD student at Skoltech in computer vision group. My supervisors are Victor Lempitsky and Andrea Vedaldi. I also work for Yandex Research.
Selected publications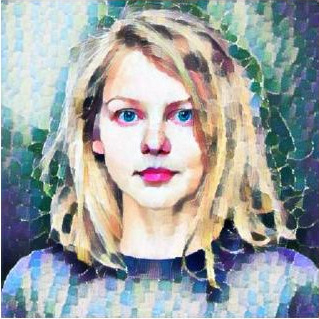 Improved Texture Networks: Maximizing Quality and Diversity in Feed-forward Stylization and Texture Synthesis
CVPR 2017
We introduce Instance Normalization for a better stylization and derive entropy loss which improves samples diversity for both texture synthesis and stylization.
[paper]
[code]
[supplementary]
[poster]
[bibtex]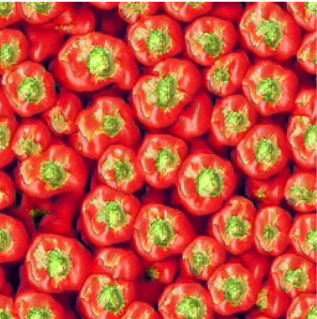 Projects